Welcome to mill street beer delivery
DELIVERY FROM OUR DOOR TO YOURS
 Can't make it to the store? Not to worry, we will deliver our wide range of beers directly to you.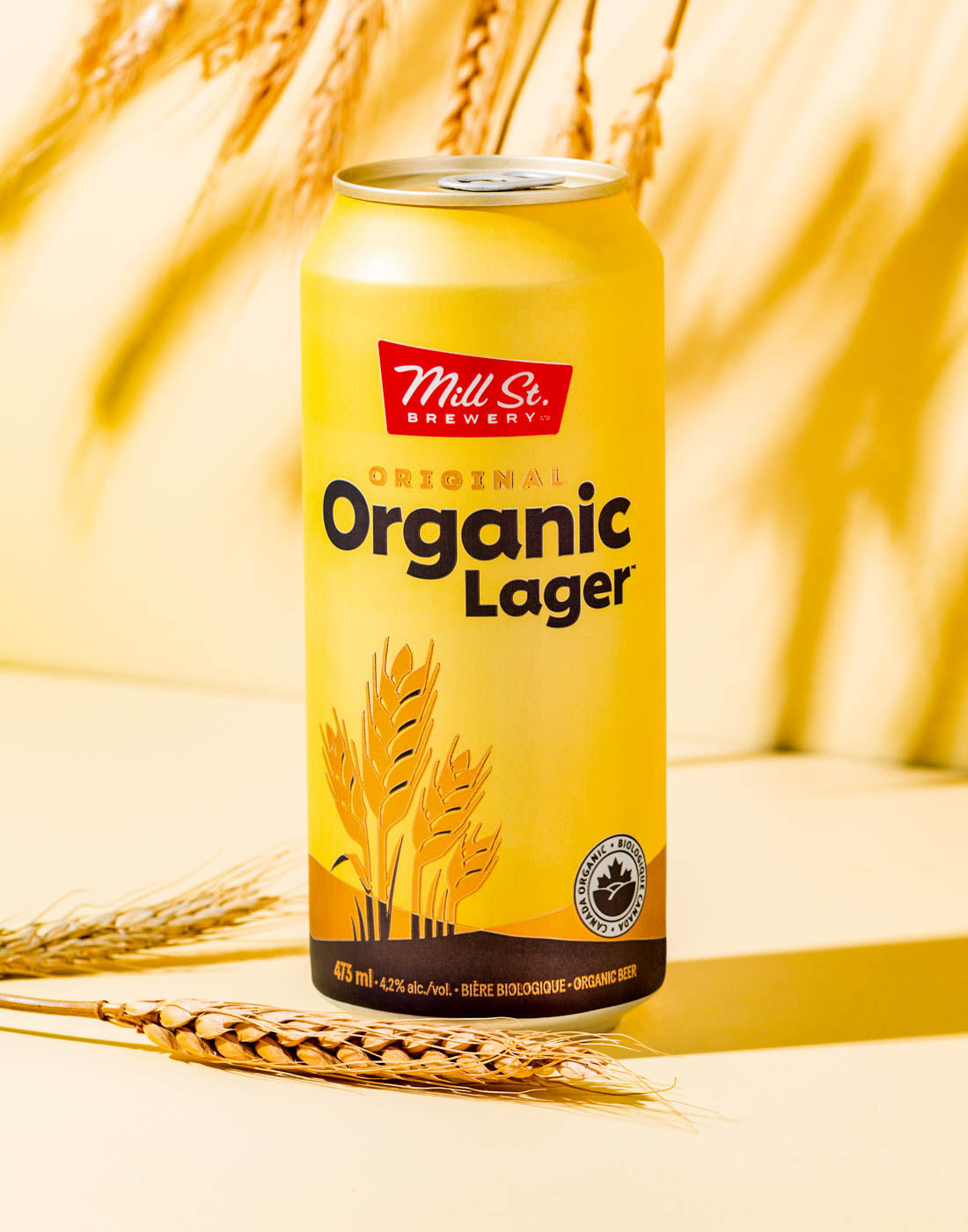 Sustainablity
A Commitment To The Environment
At Mill Street Brewery we're committed to brewing award-winning beers while implementing environmentally sustainable practices and initiatives.
Mill Street Toronto
Located in the heart of the Historic Distillery District, Mill Street Brew Pub operates out of the Mill Street Brewery - East Toronto's first commercial micro-brewery to open in more than 100 years.